I. T. Olympiad 2020-21 Result
Welcome to IT Olympiad 2020
I.T. Olympiad is India's first ever online and championship on a national level for students from class V to class XII. This is the 10th year of the championship and more than 6,00,000 students have participated so far.
5th, 6th, 7th, 8th and 9th
All schools / junior colleges recognized by state and central education boards. International boards can participate as well.You can register through our website: www.itolympiad.in
Due to COVID-19 pandemic situation, arrangements have been made for students to appear for the IT Olympiad Exam from home through a PC, Laptop or Smartphone with Internet connection.
Standard 5th to 9th students can participate in the junior category.
Standard 10th to 12th students can participate in the senior category.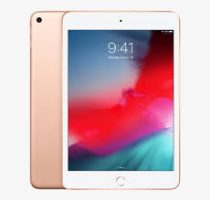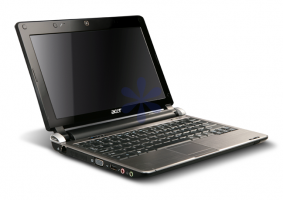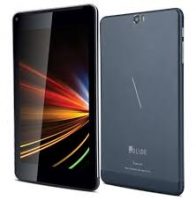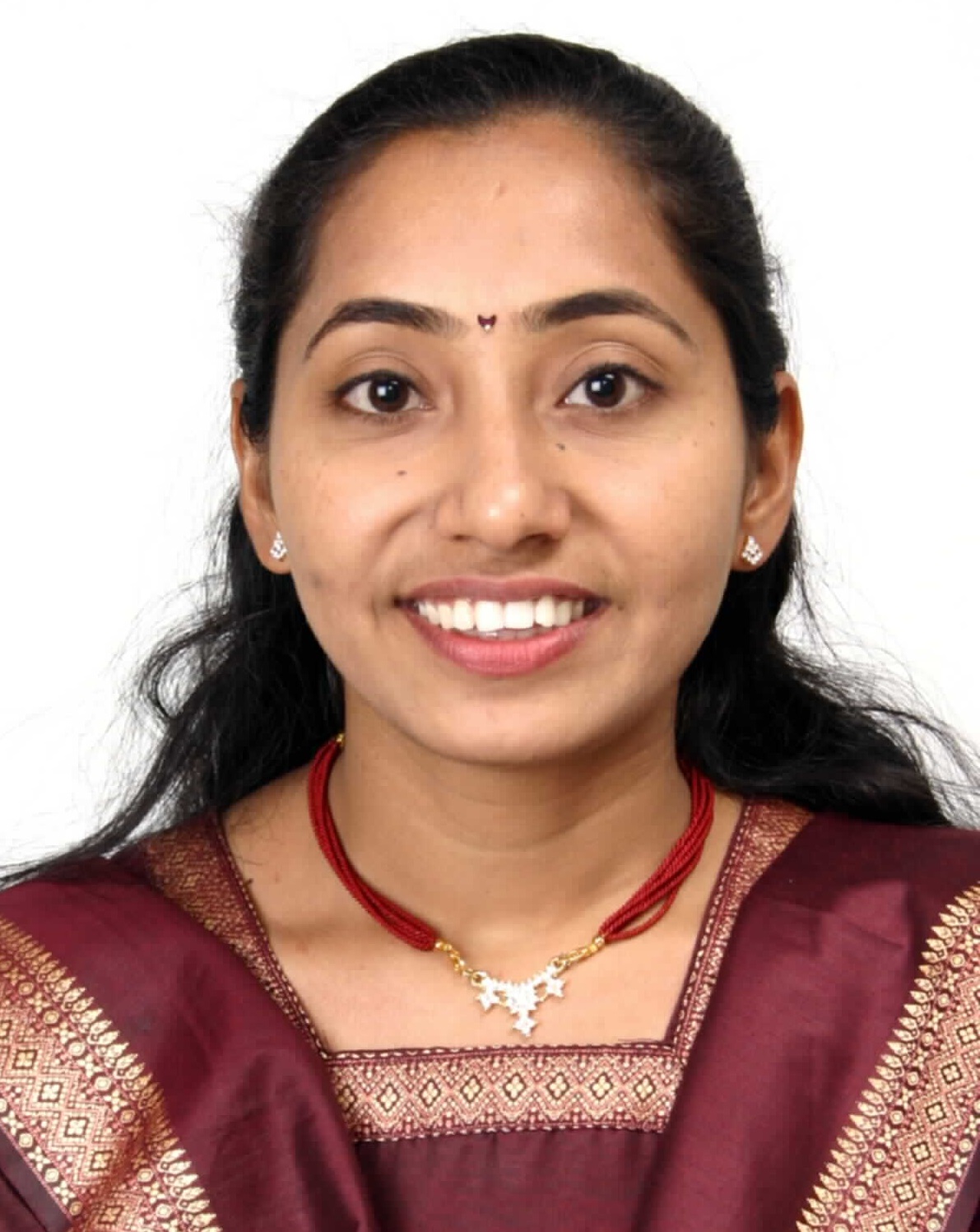 associated with IT Olympiad since last 3 years.
Fergusson College is associated with IT Olympiad since last 3 years. As we all know, such events always boost students & also their Guides to promote their innovative thoughts and demonstrate prototypes.
Mrs. Rupali Sameer Brahme
IT Teacher, Fergusson College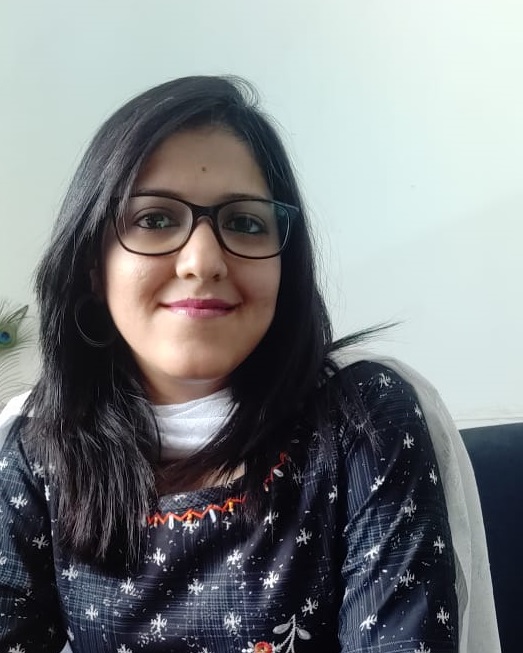 Awesome platform for the students
IT Olympiad is an awesome platform for the students to showcase their IT knowledge to the masses. It motivates students to work hard to achieve the set target and do better than any other student.
Ms. Barkha Jaisinghani
Coordinator PAI – Parvaaz Division
(+91) 888 88 08 544 / 855 09 66 911